Why did trailblazing Atmos project fail? demands former eco-builder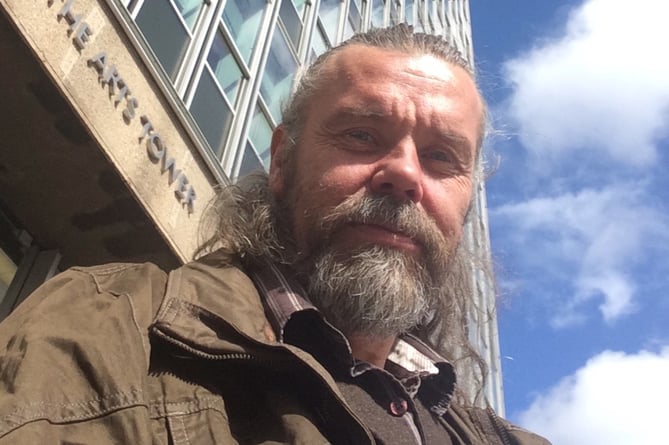 Subscribe newsletter
Subscribe to our email and get updates right in your inbox.
A former eco-builder has raised questions about why the dream community Atmos Totnes project has failed to materialise 15 years after its inception.
Viv Goodings insists lessons must be learned from Totnes Community Development Society's (TCDS) inability to achieve the aims of the trailblazing multi-million development.
TCDS directors refused to be drawn on the reasons behind Atmos' failure, saying the answers to Mr Goodings questions are on its "detailed timeline" on its website.
But Viv says the reasons he is asking the questions is because the "real answers" cannot be found on the society's website or in its exhibition.
The Atmos project began in 2007 when Dairy Crest closed its milk processing plant in June of that year.
Atmos's vision was to turn the eight-acre site adjoining the railway station into a multi-use complex featuring affordable homes, arts and business areas and a public space.
In 2017 South Hams Council granted the site a Community Right to Build Order after a local referendum was held with an 86 per cent 'yes' vote in favour of Atmos.
The order ran out in July 2021 which meant the development could not go ahead without a planning application.
In what appeared to be the final nail in the coffin for Atmos, the land was sold to glue company Fastglobe (Mastics) Ltd by the new owners Saputo UK in 2020.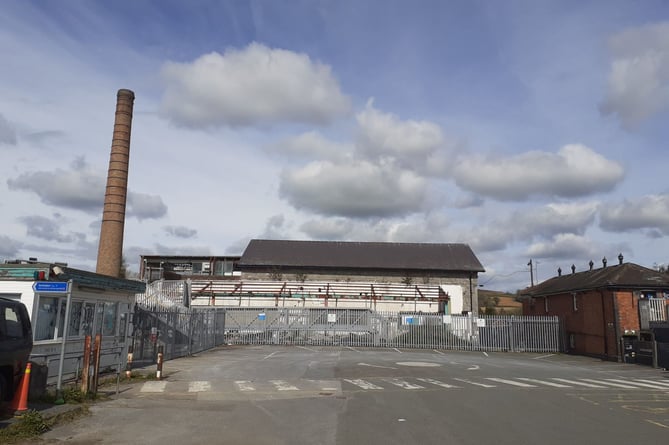 Viv, who now works as a psychotherapist specialising in facilitating conversations about community, climate, environmental and health issues, says he is not looking to lay blame about the project's failure.
Instead, he is asking TCDS bosses to reflect on how they ran the project and why it has failed.
Viv said he finds TCDS "excuses and demands for council intervention" uncomfortable and insists it's "not acceptable" to "lay the blame" for the project's failure on either Saputo or Fastglobe.
Viv said: "The apparent refusal by TCDS or Atmos to accept any responsibility for the situation is frankly unconscionable.
"In any other sphere of public life, a project of this scale and ambition with so much public support, so much public money and such a clear objective would be subject to independent public scrutiny of its members and procedures if, like the ATMOS project, it failed in it's one objective."
Viv says he was briefly involved with Atmos when it was launched and said it was apparent at that time there was a need for social eco-housing, good jobs, and an arts centre.
He questioned: "So what exactly have Totnes Community Development Society and the ATMOS project been doing for the last 15 years?
"TCDS you have had 15 years, vast amounts of money, huge public support, the backing of celebrity and political players and all you've come up with is a few sketches and a video in which you demand that the council help you out?  Have you no shame?
"Well, I demand that you answer some questions.
"I demand that you take some real responsibility because we need to learn from this fiasco and we need to learn fast.
"The world is facing all manner of crises and unless we learn to really work as a community then we are all likely to end up scuppered like this so-called flagship."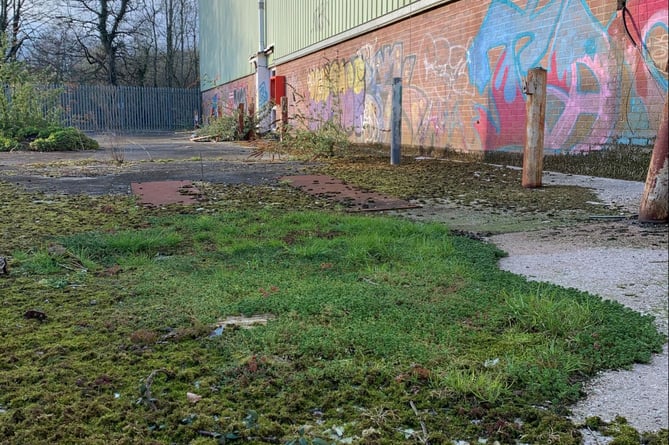 In a joint statement, the TCDS directors Pat Shepherd, Rob Hopkins and Frances Northrop, said Mr Goodings had not spoken to them, but that answers to his "more specific questions" can be found on its website www.totnescommunity.org.uk/atmos-totnes and in the exhibition at the Mansion, Fore Street.
"There was also an open discussion in the public meeting we held on the 15th September last year, and we'll be arranging another one soon," the statement said.
Referring to the monies raised for Atmos, the directors said "We are fully accountable for all of the investment we raised, and for all of our activity as a Community Benefit Society, which is a membership organisation.
"We are subject to the public scrutiny of our many members, of the Financial Conduct Authority, of all of our funders and their due diligence processes, and of our auditors, Francis Clark. Our full accounts are a public record."
They added: "All directors of TCDS live in Totnes and are easily contactable should anyone have direct questions as we continue to work to re-secure the site for the Atmos Totnes scheme."
The directors described the situation as a "delay" and said it was "shocking" the site had been sold "at the last minute" to a Fastglobe rather than to the "community."
The directors insist Atmos remains the "right and best plan" for the site.
Comments
To leave a comment you need to create an account. |
All comments 0