Talking Points with Josh Gardner - South Hams Housing Crisis
Friday 26th November 2021 5:00 pm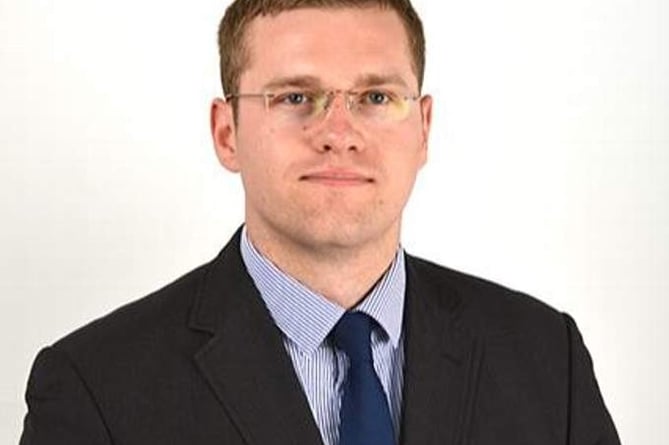 Subscribe newsletter
Subscribe to our email and get updates right in your inbox.
Following on from my article the other week on the American property market and how we in the United Kingdom could use this process.
This week I would like to talk about the Swiss property market one of the most expensive places to live in the world with some of the most expensive house prices, build, and living costs.
So, how does the Swiss system work; purchasing a house with finance in Switzerland is like a standard mortgage and bridging finance combined. Bridging finance for anyone that doesn't know is a loan normally used for a short period normally up to 12-months but of high interest, these types of loans are normally used by developers on properties that either can't be mortgaged conventionally until certain work is carried out or it is the only option to buy an investment property because of poor finances or to prove the returns of the property before re-mortgaging at standard rates and terms.
So how does the swiss system operate you have two mortgages one conventional mortgage covering the bulk of the loan amount say 75 per cent but unlike UK Mortgages they do not have defined repayment terms but usually last 50 to 100 years is normally expected.
Then you have what I am calling the bridging loan element but rather than only lasting 12 months it is much longer this part covers the shortfall between the cash down payment of 3 – 5 per cent and the mortgage requirements this is normally paid off before retirement or 15-years in length depending on the option chosen and length required.
These have come to have the nickname of generation mortgages.
This could be a solution for young people in high-value property areas such as Salcombe. I know it is not an ideal solution and I know many people wouldn't want a £1 million mortgage and it would still require a down payment of 3 to 5 per cent. But it is an option that could be considered and would then allow generations of families to stay in the area going forward as they have done in the past.
It stops families from having to move away because of the increase in property prices and losing the family connection to the area.
This may create multi-generational homes which have happened in Switzerland which many younger people don't want in the United Kingdom but may allow families to stay in the area for generations to come so is a compromise that may need to be taken and I am sure many properties can be adapted with annexes and segregation, so the different generations have their own space.
My next article will be talking about housing in the United Arab Emirates - Dubai and the land contracts they use which are also used in the USA which we would call private mortgages.
Comments
To leave a comment you need to create an account. |
All comments 0